Fundraising for Nonprofits, August 24th at UNF!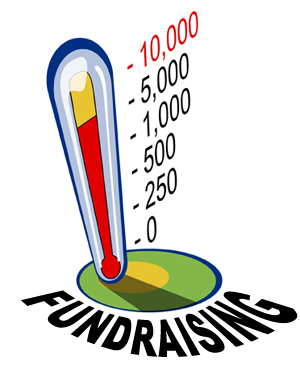 This workshop takes you through the process of planning for a successful fundraising campaign. Based upon Feasibility Study findings, you can develop a comprehensive strategy that focuses on: What you are raising funds for, Who will be leading this effort, When the campaign starts and finishes, Where the financial support will come from, How Much you expect to raise, and How it all comes together. This one always sells out…
1:00pm – 4:00pm
$40 in advance, $50 at the door.
To register, 620-2476 or go here.