Nonprofit Grantwriting: Get the Grant From Research to Thank You! Tomorrow!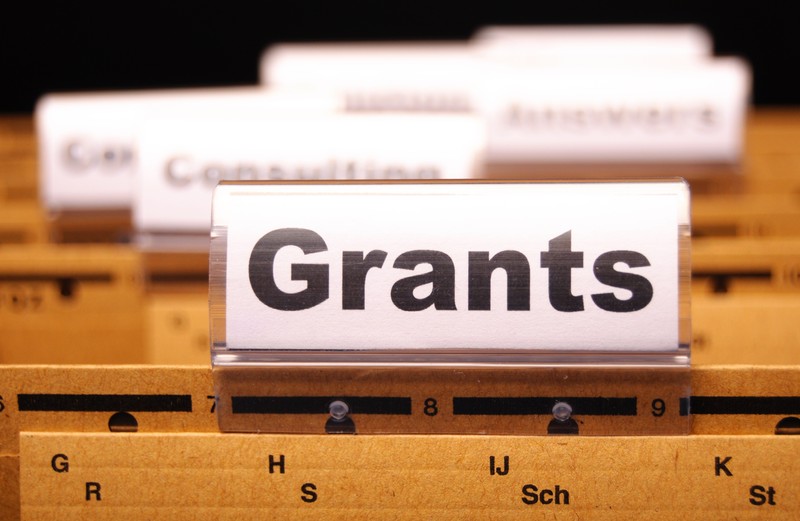 Our August 7th workshop, Nonprofit Grant Writing, is shaping up nicely. If you want in on this one, you need to get a move on! With literally thousands of not-for-profits competing for funds, what makes your organizations stand out? When responding to grant opportunities, you must show a comprehensive business plan, with reasonable projections and a solid value proposition that shows why your organization should receive funding. Only those organizations that demonstrate value will succeed.

Event Info:
Friday, August 7, 2015
9am -Noon
$40
UNF- Herbert University Center (building 43)
Free parking
Register: 904-620-2476 or register online.
Presented by:
Jane Jordan, founding principal of PartnersWithNonprofits.Org, has extensive experience in both the for-profit and not-for-profit sectors, providing her with a unique perspective on the process of asking for and receiving charitable contributions.